It was a busy weekend at a Frozen-themed event at local shopping retail outlet Heart of the Shires – and Nick Price Creatives were responsible for marketing and promoting it.Smiling faces – and a full car park!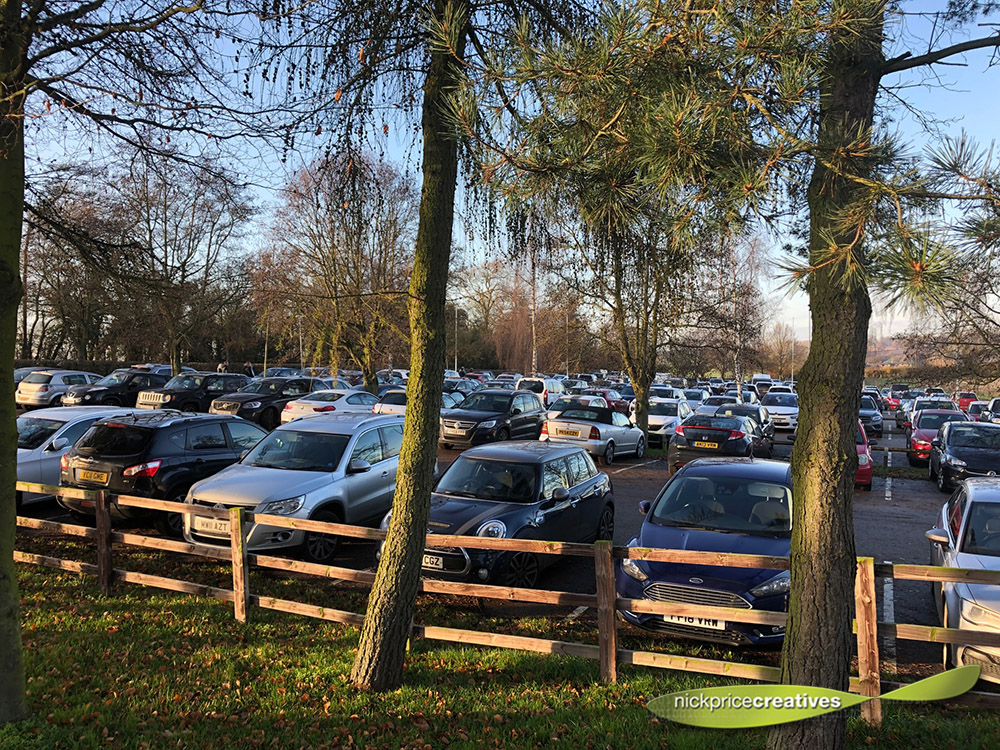 The event was promoted via Social Media with a series of adverts and commercial awareness campaigns.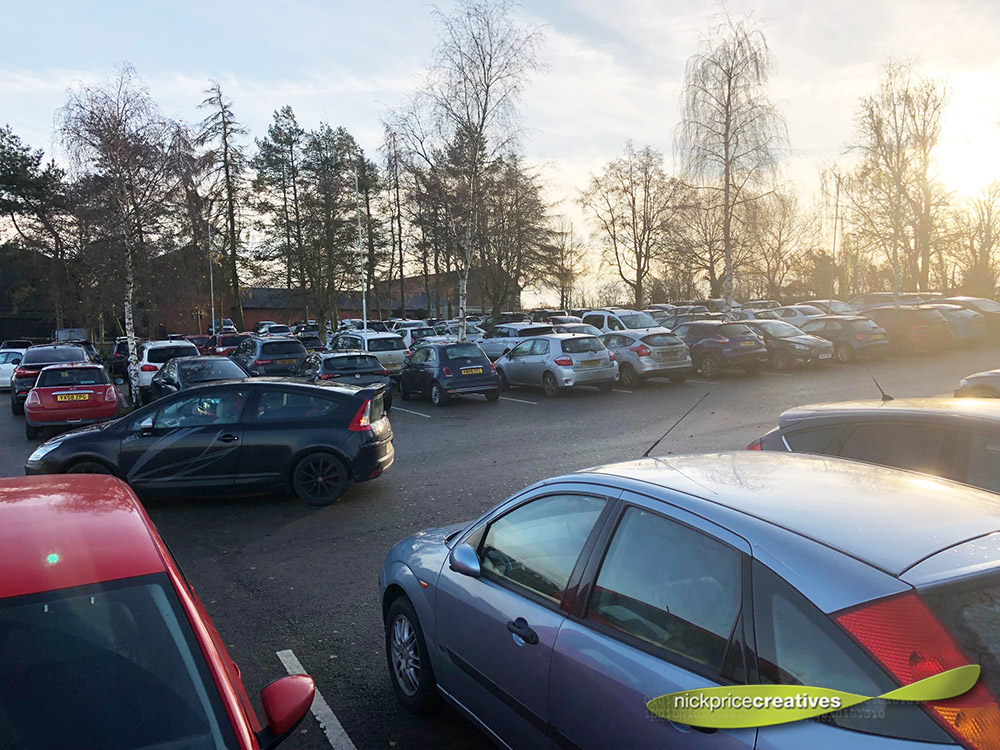 The event was specifically targeted at families and individuals who almost certainly hadn't visited the shopping village before. It was a fantastic event.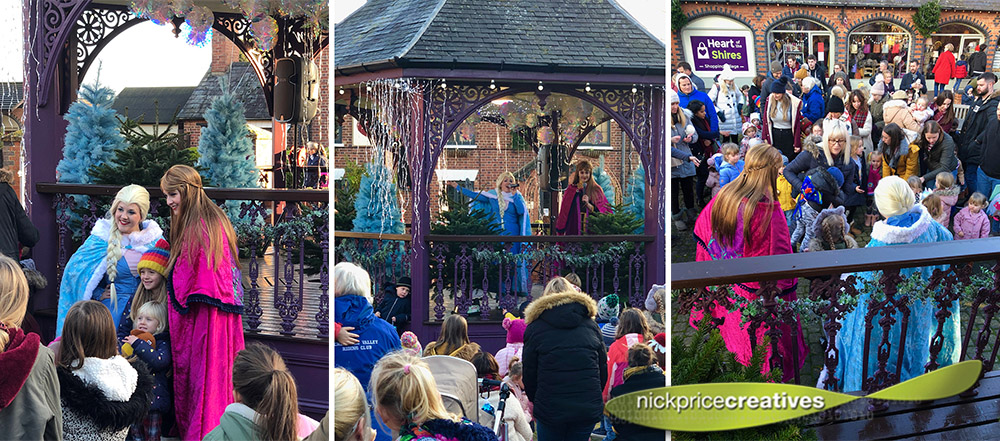 The promotion was achieved with zero spend. No Facebook adverts, Google PPC or any offline advertising costs. See some of the adverts HERE.