Rugby Web Design
How Can We Help You?
We a Rugby based Design and Advertising company. Our portfolio of work is pretty extensive as it often includes designs for print and for our websites – this portfolio website now offers an insight into some of our latest work complete with some of the initial thoughts and design ideas too.
We offer a fixed price from the outset for your artwork be it a website, logo or artwork for print. We produce work from scratch or we can work with what you have already – we often redraw logos from clients scribbled ideas, produce a logo to a better printing standard or 'fix' the issues with a current website. We write stuff too – 99% of the headings and main wording for our adverts, websites and printed literature we have written.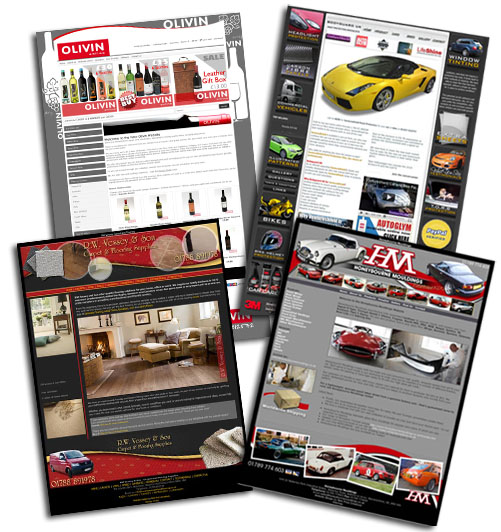 We host websites, email accounts and offer SEO (Search Engine Optimisation) so your website will be found in Google and other main search engines. We don't blind you with science or techno-babble, we'll tell you what can be achieved without compromise, to suit your budget.
"Since Nick Price Creatives have taken over our requirements we have seen the business grow in the UK and Internationally exponentially. With regular updates and focused marketing at Christmas and during other seasonal times he has not only increased the company followers sixfold he has also succeeded in creating our very own brand."
Dean Rogers, Steam Traction World
We use Social Media and can promote your company through these channels. We have started companies online from zero and managed to get interactions regularly into the thousands. They are all potential customers for you.
"Heart of the Shires has never been so cleverly and wonderfully marketed with social media etc and that's all since you came on board – so from me thank you again." Gail Cleland, Heart of the Shires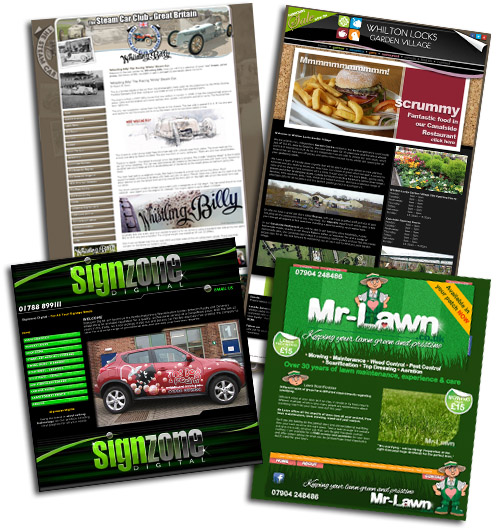 If you would like to introduce your business or simply give your company a lift, why not get in touch?