Social Media Marketing. Facebook has over 1 billion unique users and 802 million users who visit on a daily basis.
Facebook is a great way to engage with your current customers and to seek out new ones. Nick Price Creatives manage a number of clients Facebook accounts promoting their products, services and spreading the word. It seems Facebook is here to stay and you should be using Facebook for business regularly.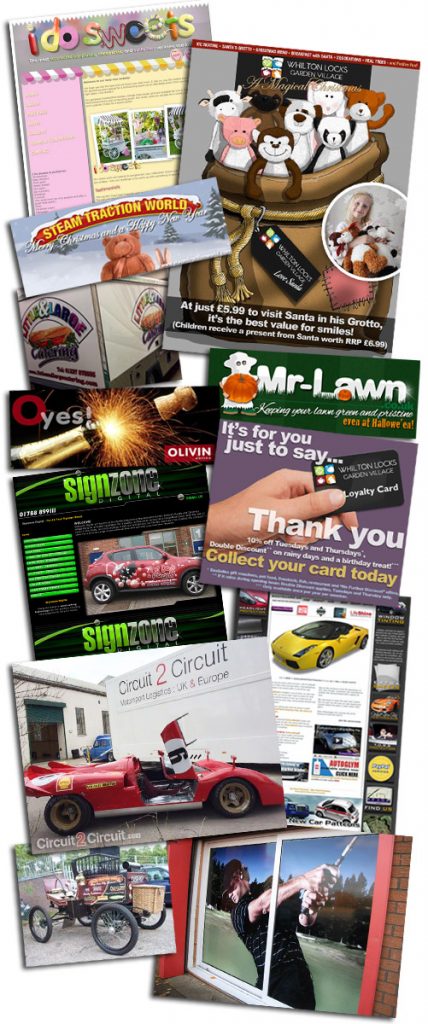 Why not leave your Facebook Marketing to us?