One of the highlights from the Festive marketing for Whilton Locks Winter Wonderland was the reaction to our SEN Ice Skating campaign.
This new initiative offered SEN (Special Educational Needs) the opportunity to take to the ice and experience the fun. With small numbers, low level music and constant help the skates(s) proved a great success. We, of course, we asked to promote these events.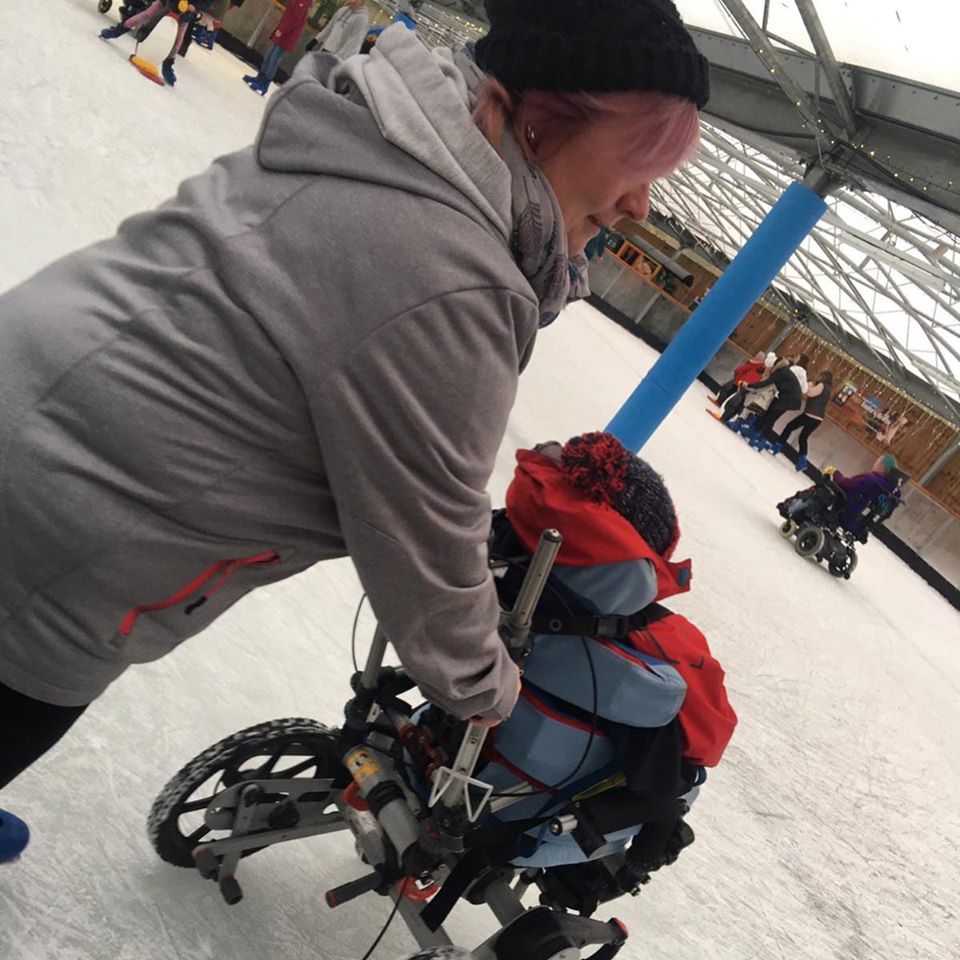 From bespoke booking to marketing on and offline the resposnse was superb. An initial skate slot was so over subscribed additional dates were added – and filled too!
"A great experience at the SEN skate today. The 10-11am timeslot was perfect not to allow anxiety or excitement to build and overwhelm. The staff were helpful, friendly, patient and accommodating. Low numbers on the ice allowed for plenty of space to try something for the first time. We hope you offer this again next year!"
Ellen Jane