The results are in for our Festive Marketing for Whilton Locks. We can confirm our promotion activity was a great success!It kept us on our toes, it kept us busy, sometimes it kept us awake at night – but, most importantly, it kept the customers coming and it kept the client happy.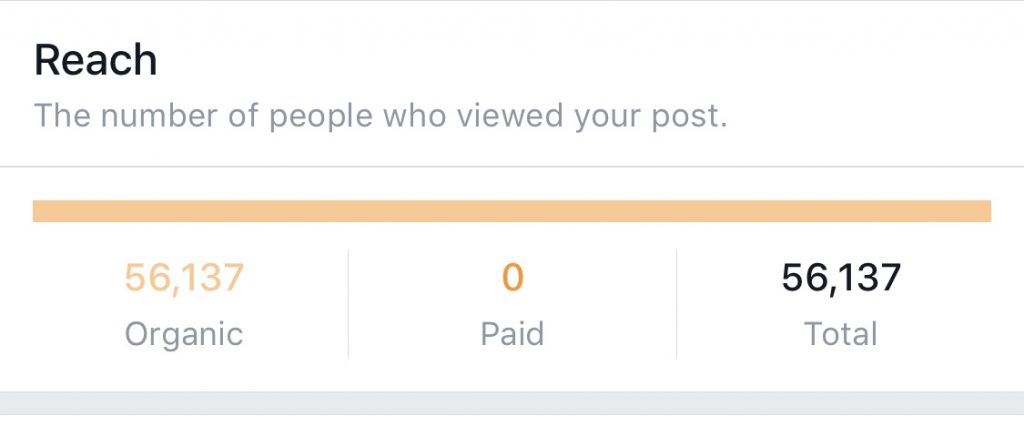 Our most successful single Facebook post hit over 56,000 people. We were adding multiple, unique posts virtually each and every day from October to January 6th. Two important points here.
1. Each of those targetted was a potential customer – they were within a certain distance from the event.
2. We achieved this figure for free.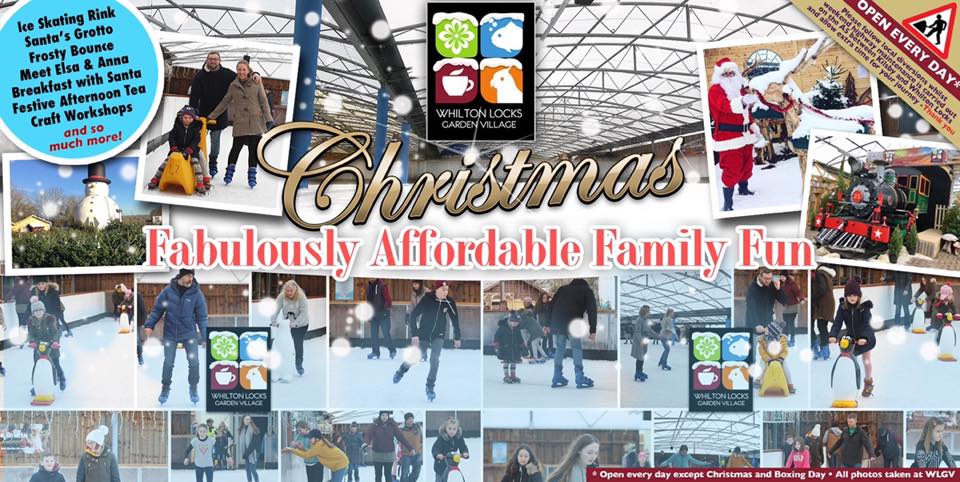 I guess there is a third point too. We never oversold.
We never promised anything that the events couldn't deliver. This is such a common mistake with over excitable copywriting, over-cooked photoshops and all sorts of elements that ruin both the experience and expectations for visitors.
The feedback for the marketing and whole site has been incredibly positive.
Now let's plan Christmas 2020!